How to revive a dead game
Hi friends,
Welcome to the second issue of Weekly Output newsletter! Where I share my thoughts and lessons and anything interesting.
So I've notice a trend in gaming in the past couple of years. It's maybe a little hard to spot because it's not obvious. When done effectively, the result is impressive!
📺 TV adaptation
I'm talking about gaming studios releasing contents for streaming platforms, both animated or live-action. Game studios would extend their lore in the form of TV series, reaching the masses and old fan alike. And that contributes to resurgence of interest in the games. The Witcher has done it, League of Legend has done it, and even Dota 2 has done it (although, we apparently don't talk about that. lol)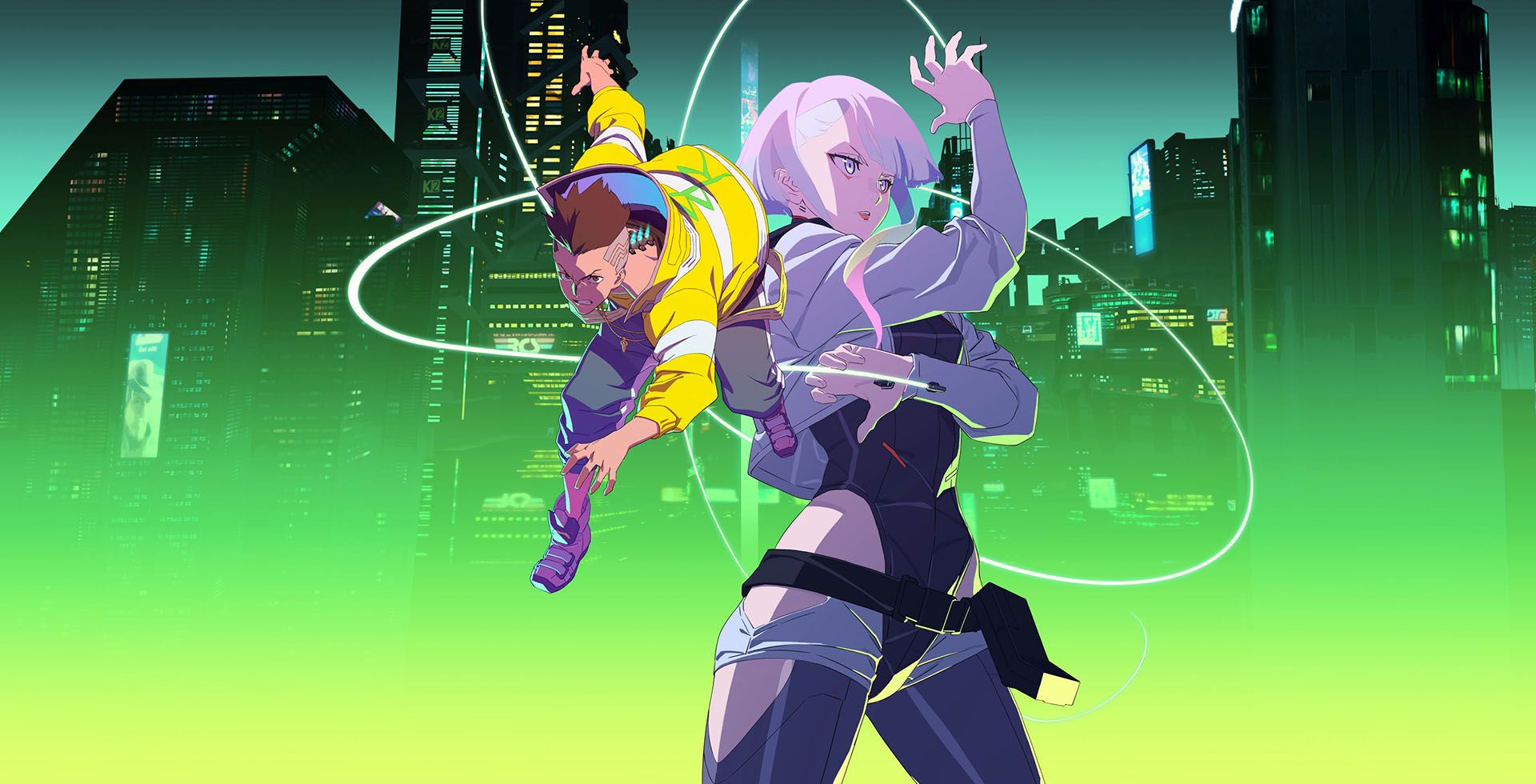 The latest one on this trend is Cyberpunk 2077. They have just released a Netflix anime adaptation about a week ago. Few days ago, they reached a max concurrent players of 104,827 players, beating The Witcher's all time high at 103,329. At the time of writing, the concurrent players on Steam is still strong at over 80,000. Insanity.
This, however, is not a new concept, we had many movie and tv adaptations, but not many have big impact as recent times. Game studios are getting smarter with extended contents on online streaming platform like Netflix.
Speaking of becoming smart..
This post is for subscribers only