gm friends,
I've been writing this newsletter for about a month. And it has been awesome. Writing freely to you guys feels like talking to a friend.
I've told myself to write other posts in-between the newsletters too. Just so my website front page don't look monotonous with the red letter and yellow background (thanks Unsplash and Lucas).
When I started, I thought writing a post every week wouldn't be much of a challenge, oh how I was wrong. The challenge lies not in the idea, but instead myself. Finding time to sit and write is difficult in today's world with thousands of distractions. One click to social media, procrastination takes the driver seat.
To combat this...
🙅‍♂️ No videos apps on mobile phone
I've removed all video based apps on my iPhone. Netflix, TikTok and even YouTube is no longer available on my phone. Bar YouTube Studio and Instagram apps.
I find that having easy access to these apps reduces my productivity by, i don't know, I dare say 80-90%. I could stay all day shifting between the 3 apps. It's really dangerous.
By removing those apps, I feel more in control immediately.
Bottomline, making access harder is one of the solutions to procrastination.
🔴 You gotta just press record
Procrastination isn't the only problem, once managed to sit in front of my laptop, I find it hard to start writing. And when I do, I find it hard to publish. Perfectionism kills.
This is multiple layers of issues, but whenever this happens, I like to remind myself of this quote from ThinkMedia's video intros:
You gotta just press record!
You can see it on 12th second of this video.
Of course, I'm not recording anything right now, but the idea can be translated to any activities, and mine happens to be writing. I gotta just start writing and just press publish.
Perfectionism kills many things. Confidence, productivity, creativity, businesses, and more.
The earlier we understand it's okay for things not to be perfect, it's better. As long as we don't confuse that with subpar performances and we'll be fine.
Just press publish
🤷‍♂️ What is up?
New post!
Random Stranger Photography – It's Scary
My experience taking photo of strangers. Nerve-wracking. Gallery coming soon!
NEW NEWSLETTER PAGE 🎉
A list of all the past newsletters can be viewed from this page, putraisyraq.com/newsletter
I can do more with this page than just listing with the regular tags page.
It is cleaner, I can add texts and images, and most importantly, I can add prompts to subscription.
Oh, I didn't do this on my own, I had help from a guy on Fiverr (affiliate: we both get up to USD100 if you use decide to use this link)
⚫️🐇 The Rabbit Hole
This is a section where I share things that I am amused by for the past week.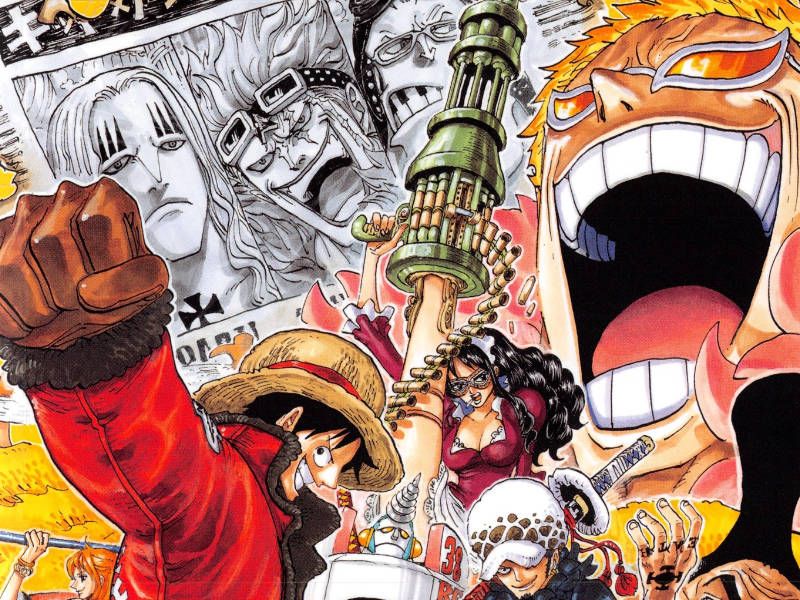 One Piece manga on Kindle
I've been a long fan of One Piece, though I kinda fell off a long while ago. Now I'm catching up and have been trying to find the best app to read it with. Being financially able nowadays, I wanted to read them legally. But man, that is HARD to do. 😡
Good thing it's available as Kindle ebook. It costs about USD 6.49 per volume, that's averagely USD0.62 per chapter. I'm happy to pay that, knowing that I'll support the author, I can read on any device with Kindle app, and I'll have access as long as amazon service is available.
Rubik's cube
Ah.. I was re-introduced to this puzzle by my nephew. I never managed to solve it in my entire life. So I'm looking to challenge myself (yet) again. Please send me tips on how to solve this! 😆
📸 Photo of the week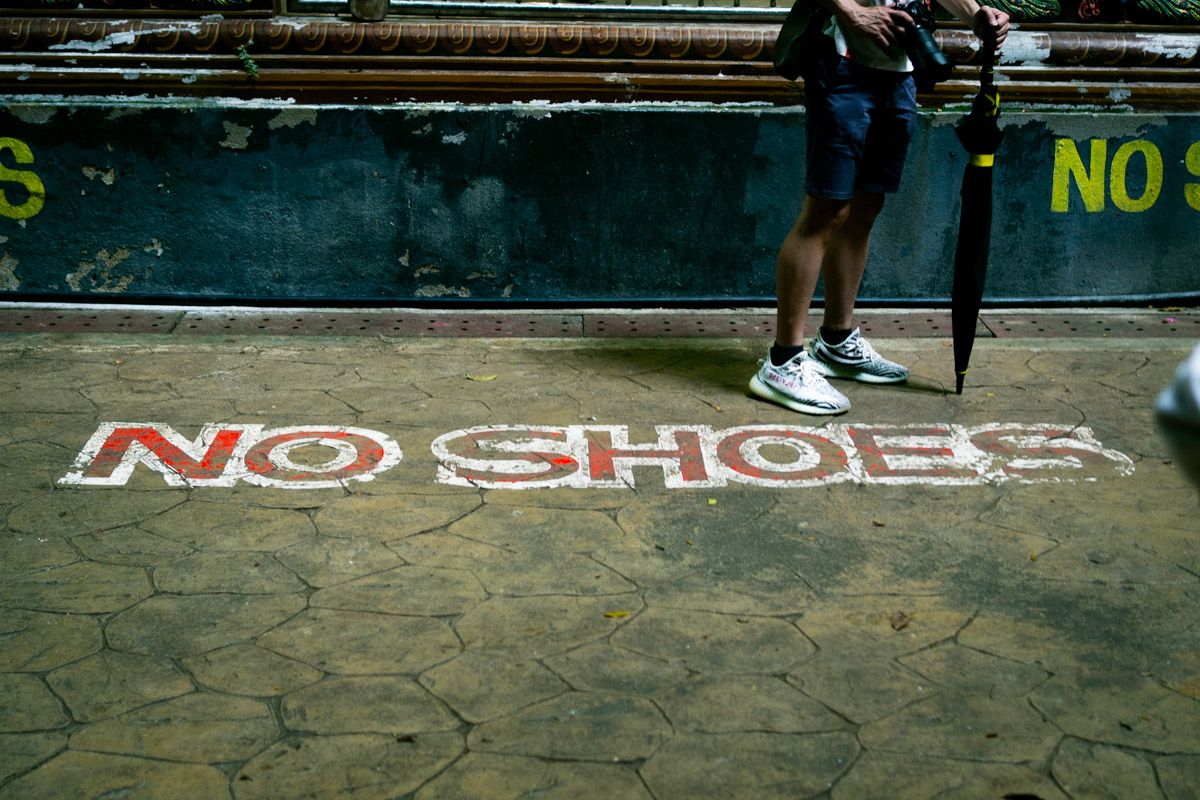 See you next week!