gallery // milky way in mersing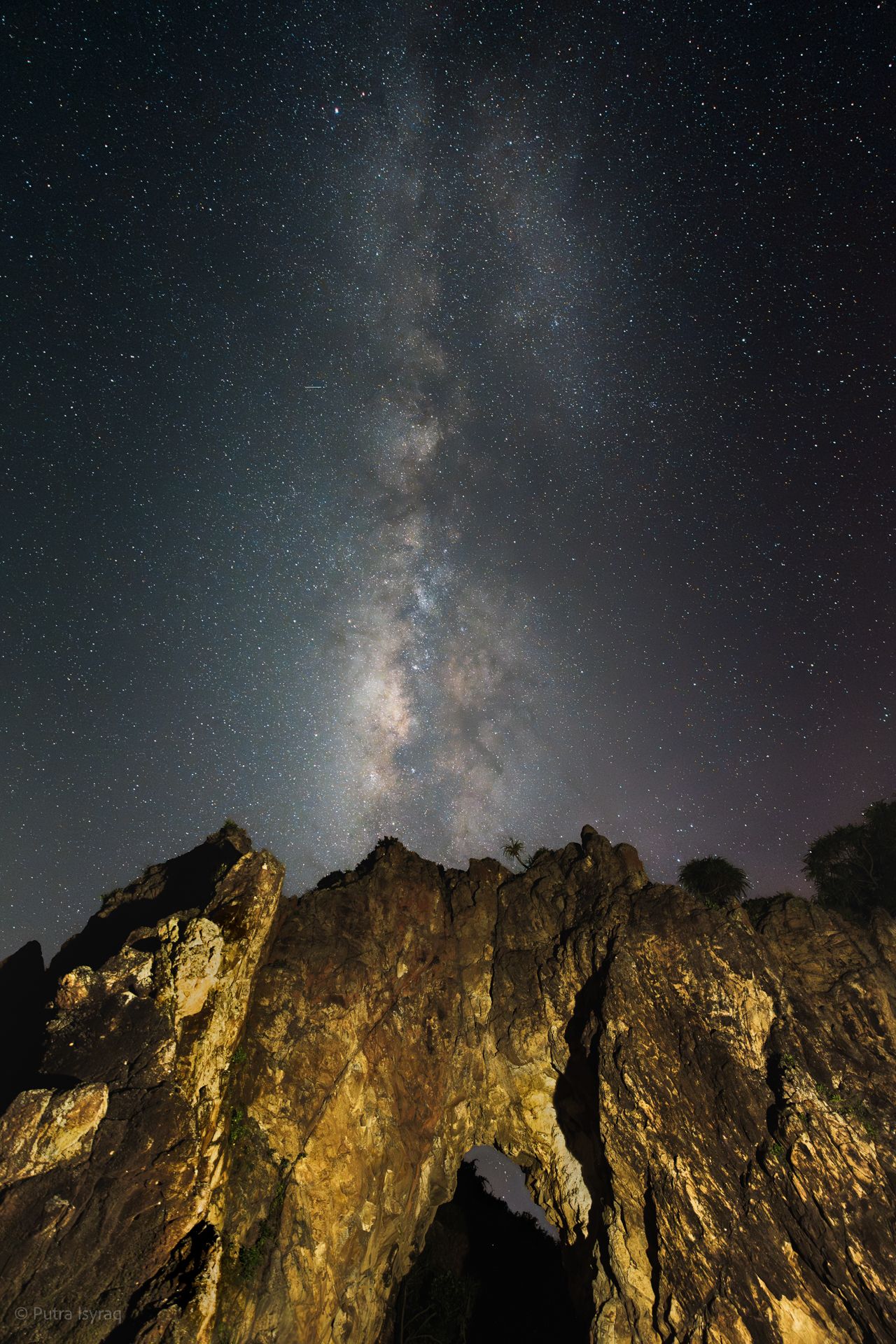 In September 2023, I had the chance to experience astrophotography; I never thought we could take beautiful night sky photography right here in my home country, Malaysia. I'm glad to be proven wrong.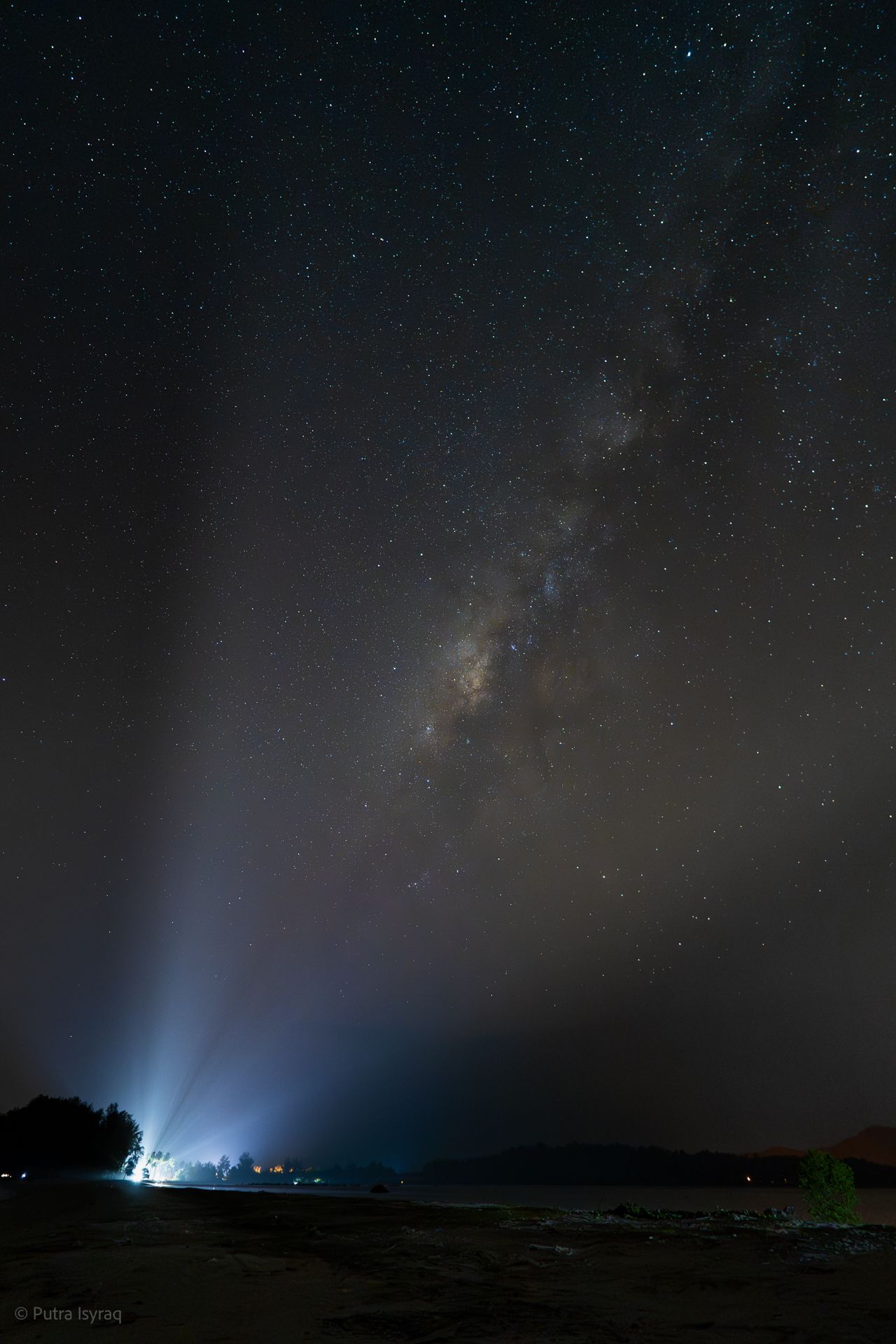 This is truly one of the best photography trips I've ever done. My appreciation for astrophotography has gone up through the roof.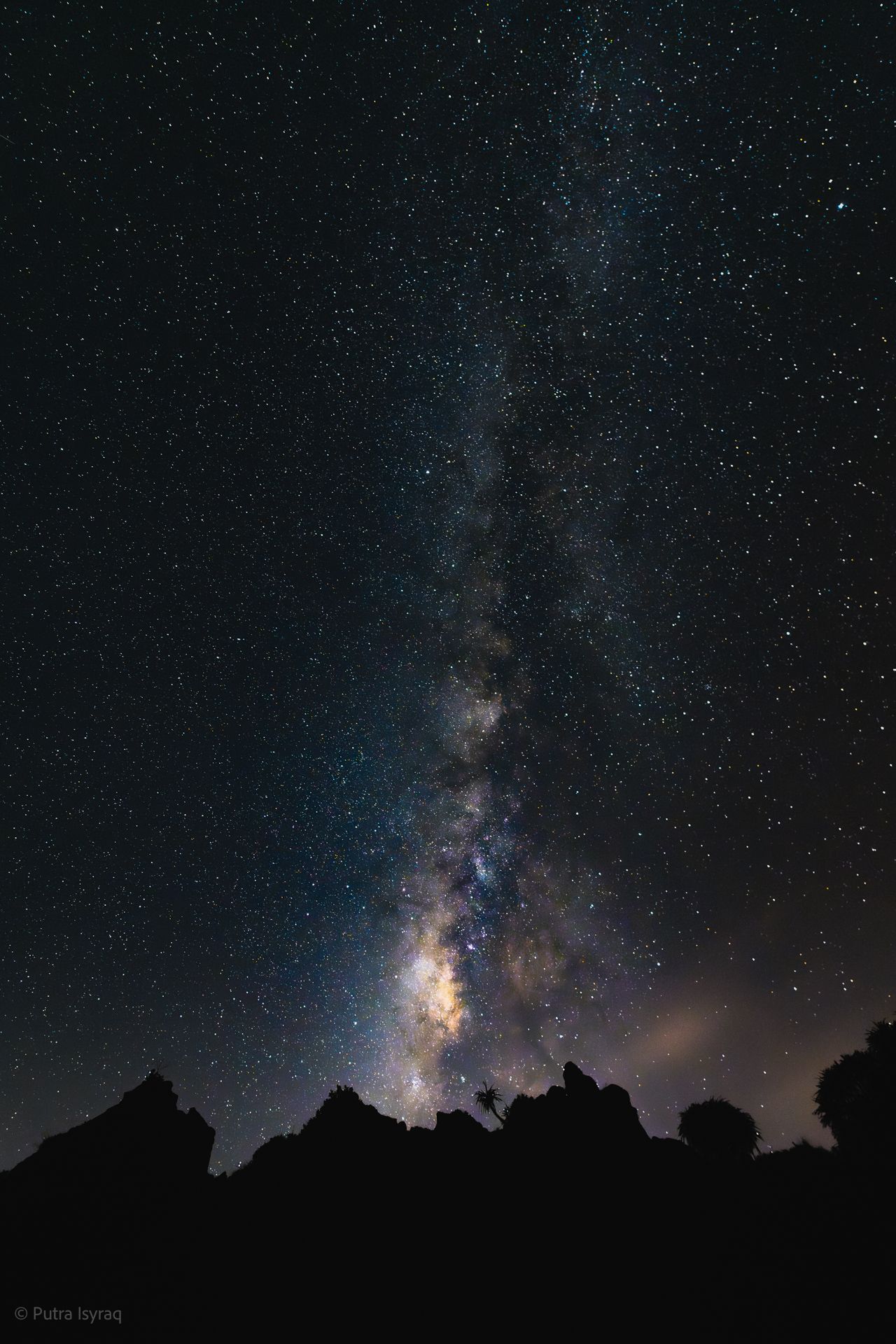 Read more on my experience from the journey here!